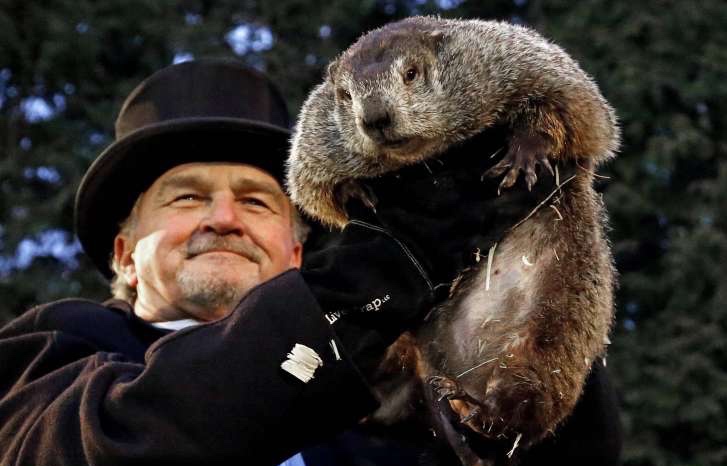 Groundhog Day Eve Lunch & Learn
PRESENTED BY DUNLEAVY & ASSOCIATES
Friday, February 1, 2019
12:00 p.m. – 2:00 p.m.
United Way of Greater Philadelphia & Southern New Jersey
1709 Benjamin Franklin Parkway, Philadelphia, PA 19103
Twenty-six years ago a movie, starring Bill Murray and Andie McDowell, told the story of a cynical TV weatherman who finds himself reliving the same day over and over again when he goes on location to the small town of Punxsutawney to film a report about their annual Groundhog Day. His predicament drives him to distraction, until he sees a way of turning the situation to his advantage. The comedy has become, for many, emblematic of being trapped in situations that prevent "forward motion" and the frustrations about not being able to break free.
As leaders, we sometimes feel as if it's Groundhog Day – confronted with the same frustrating situations, over and over and over. Join us and other local leaders for a casual lunch and conversation to share strategies for how to turn your ground hog day distractions into distinct advantages for advancing your mission.
Register below for a day that we're sure you haven't lived before!